Strategic Management, Advanced Research and Training (SMART)
"Strategic Management, Advanced Research and Training (SMART)" unit is part of a university department offering academic and industrial training. This unit appears to function as a bridge between academic expertise and practical industry needs.
Academic Training: The SMART unit provides academic training to students enrolled in the university. This could include courses, workshops, seminars, and other educational activities related to strategic management and advanced research. Students could learn theoretical concepts, research methodologies, and relevant academic knowledge.
Industrial Training: The unit offers industrial training programs for professionals or individuals from various industries. These programs are designed to enhance practical skills, provide insights into real-world applications of strategic management concepts, and keep participants updated with the latest trends in their respective fields.
Expert Involvement: The unit collaborates with experts from the university's faculty and industry practitioners. The experts include professors, researchers, consultants, and experienced professionals who deeply understand strategic management and advanced research.
Bridging Theory and Practice: One of the main goals of the SMART unit is to bridge the gap between theoretical knowledge gained in academic settings and the practical requirements of industries. This could involve tailoring training programs to address real-world challenges and encouraging participants to apply their learning in practical scenarios.
Customized Programs: The unit offer customized training programs to meet the specific needs of different industries or organizations. These programs could be designed in collaboration with industry partners to ensure the content is relevant and valuable.
Networking Opportunities: The training provided by the SMART unit could also serve as a platform for networking and collaboration among students, professionals, experts, and industry representatives. This networking can facilitate the exchange of ideas, best practices, and potential collaborations.
2023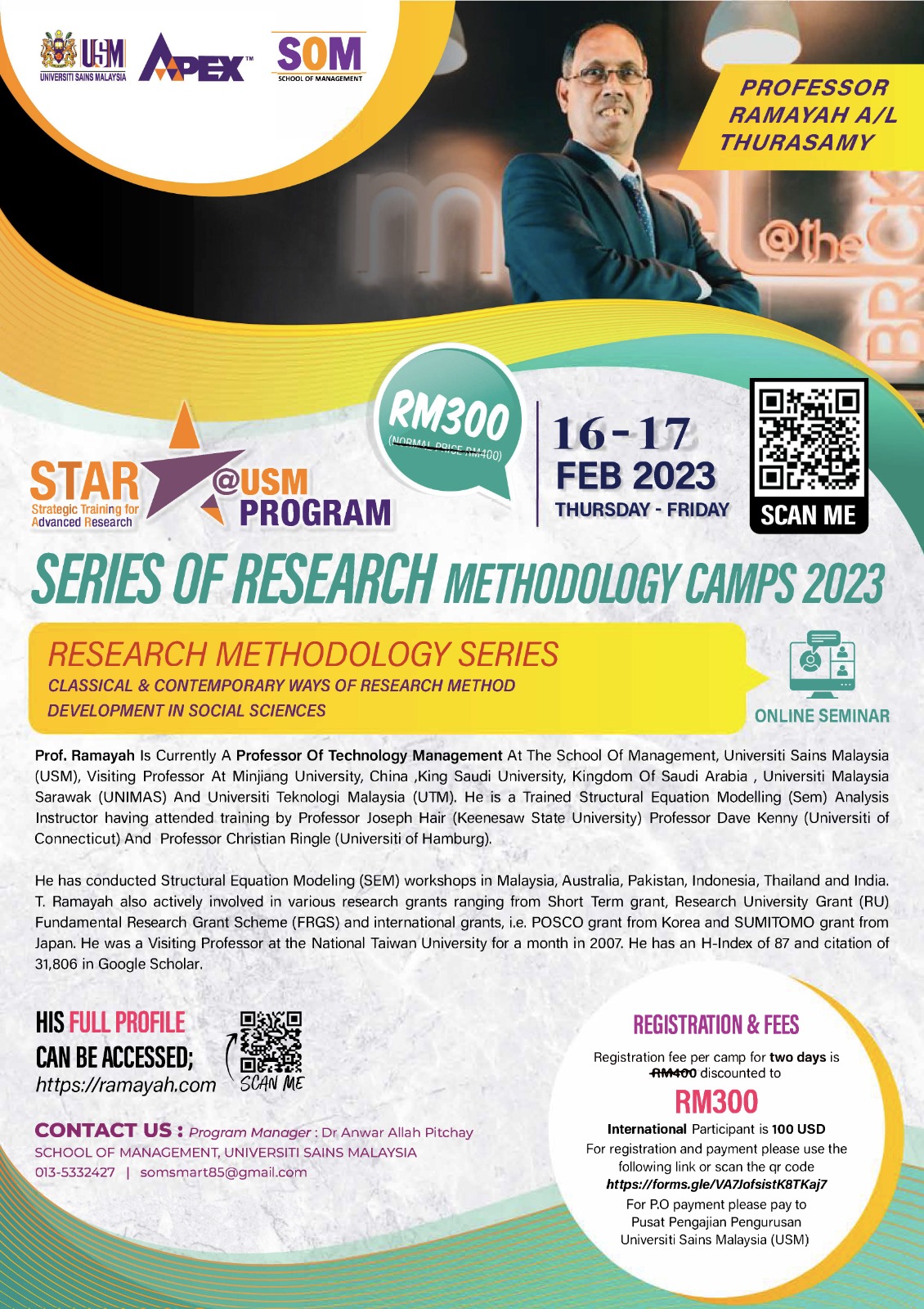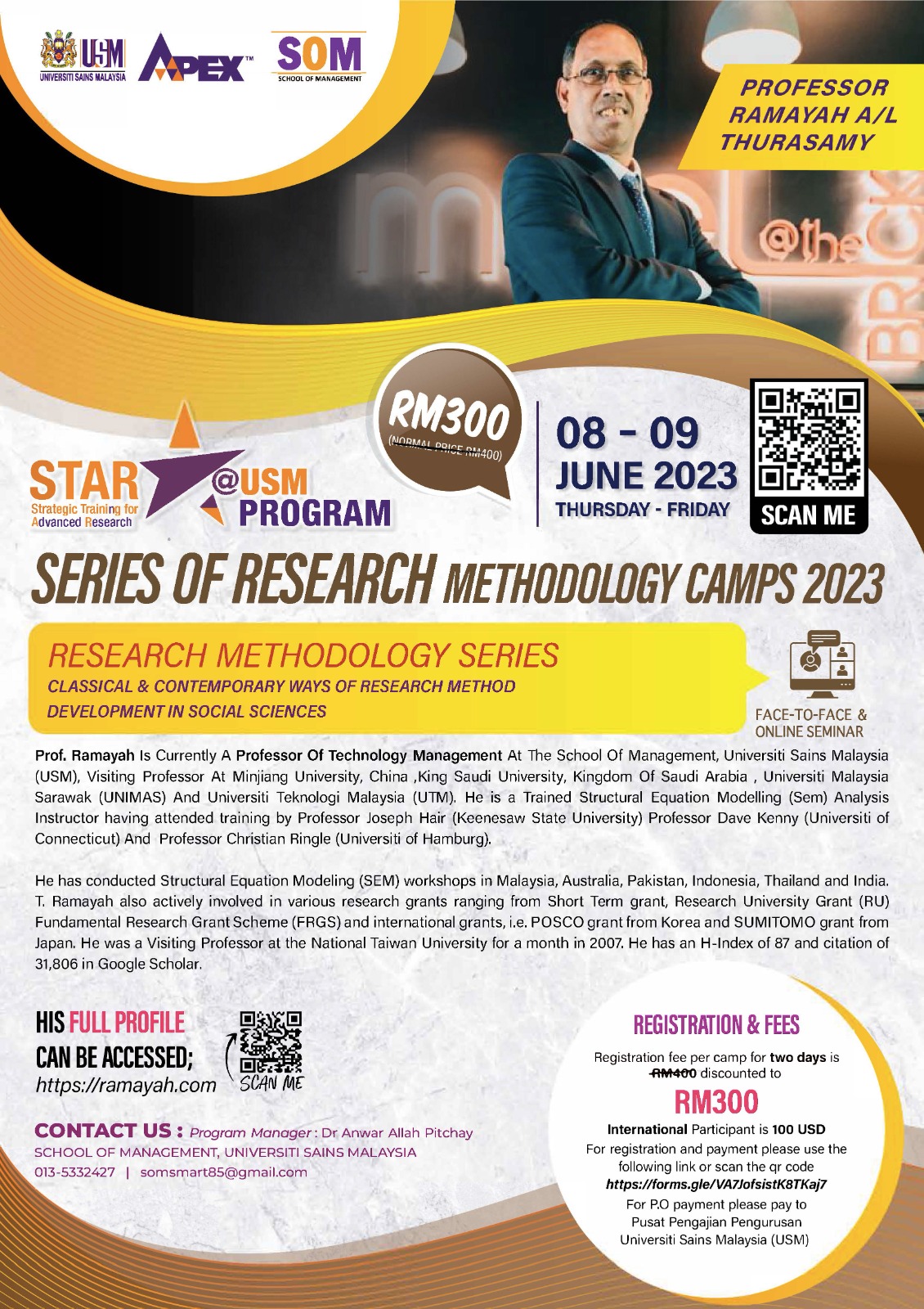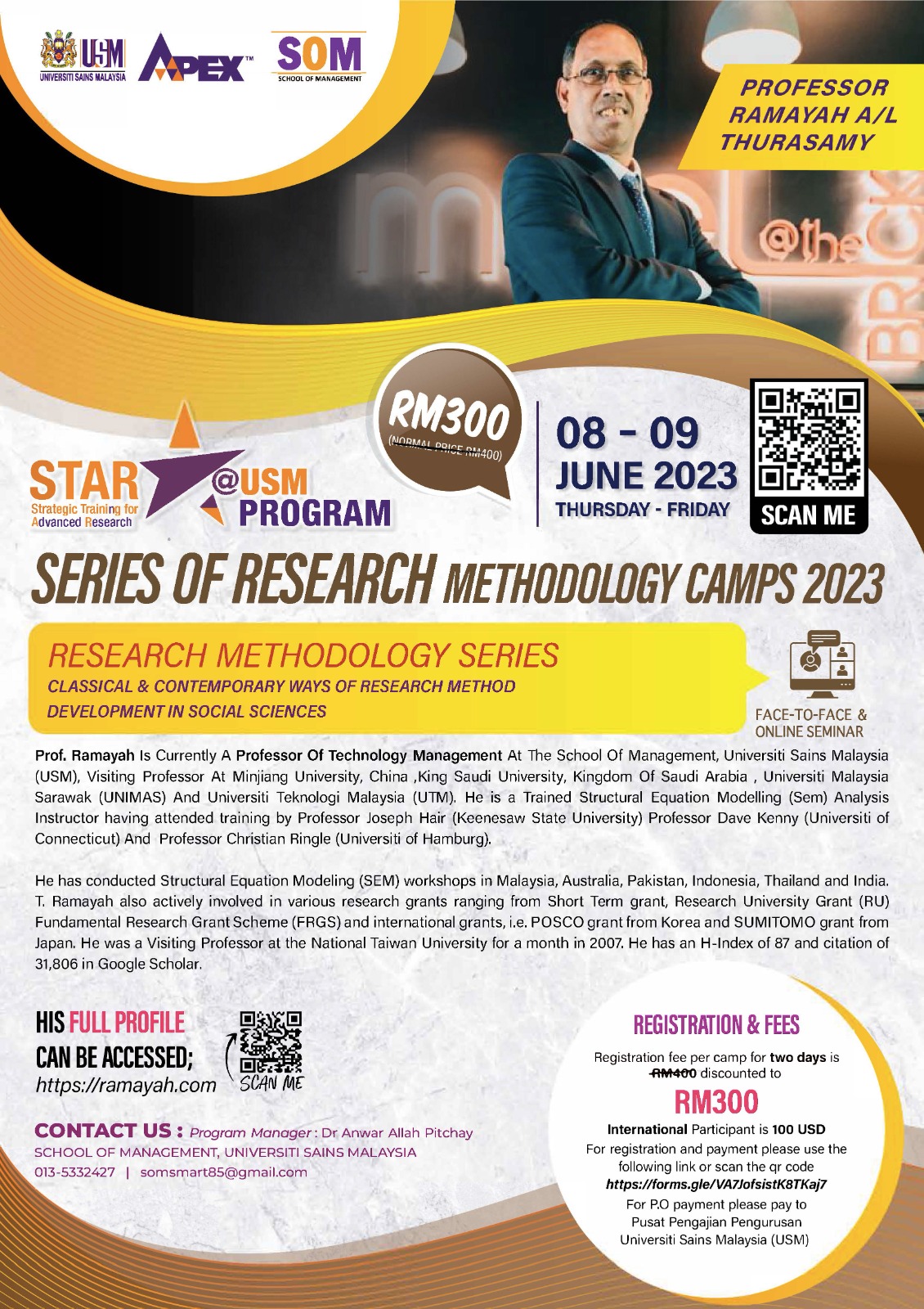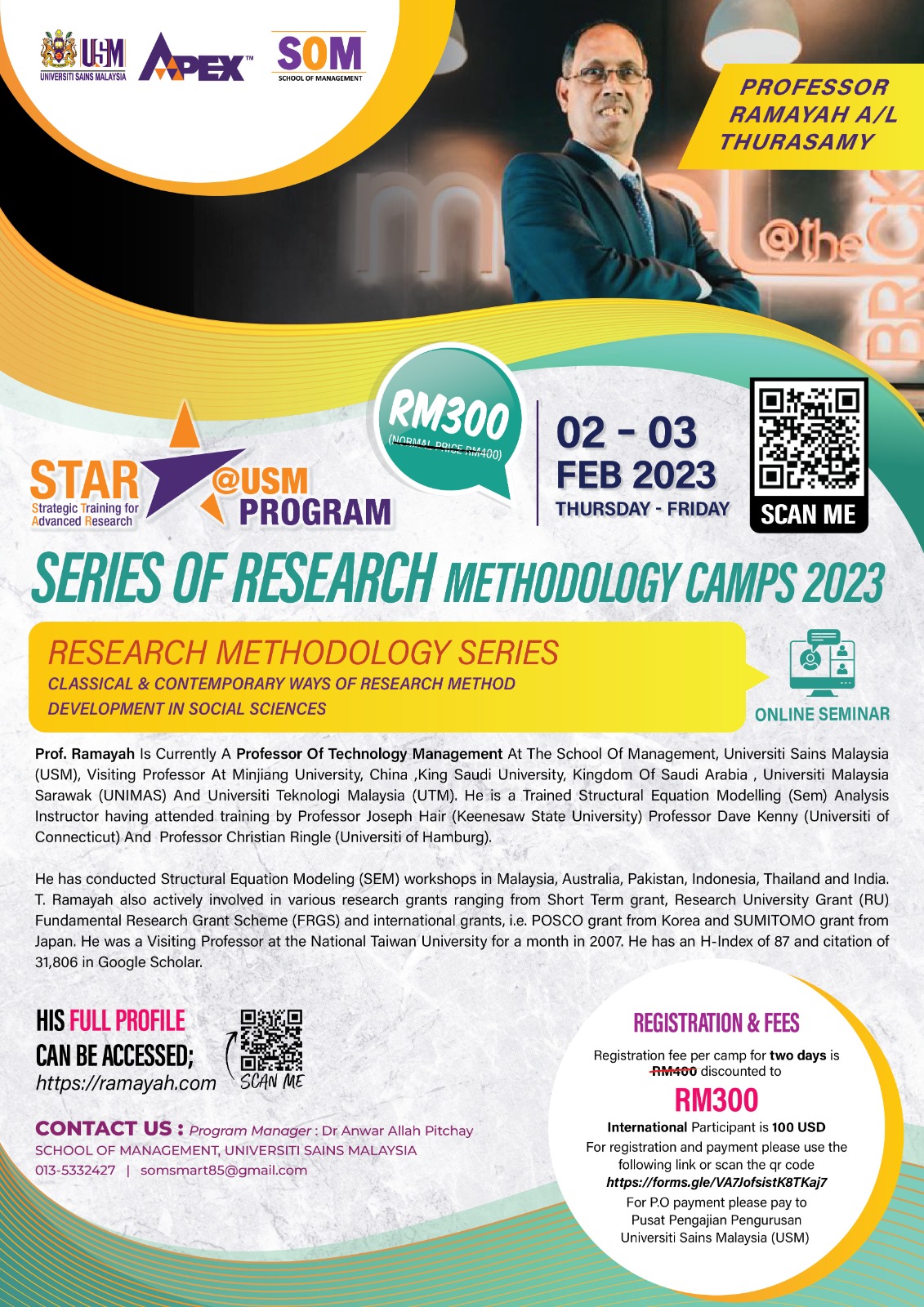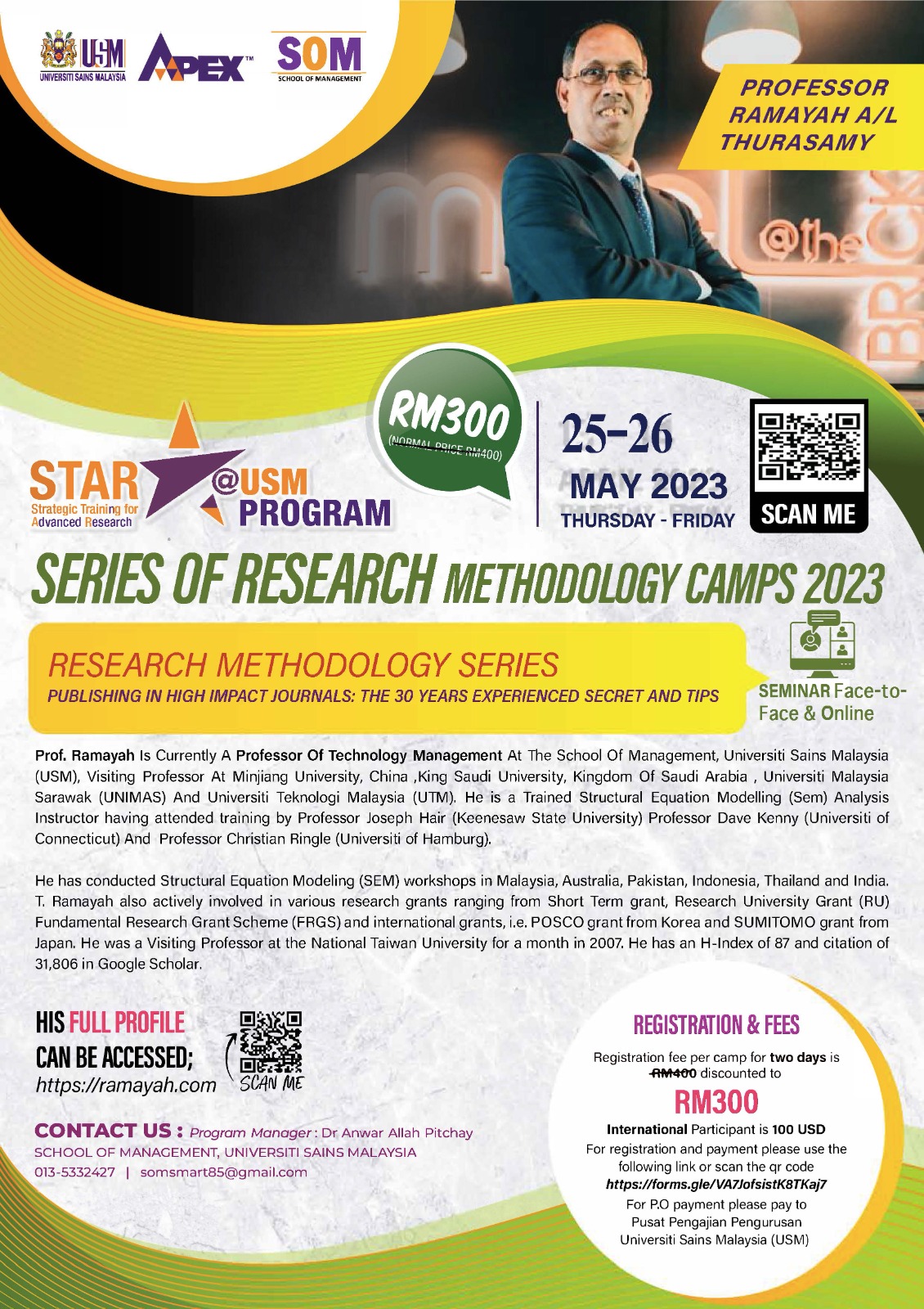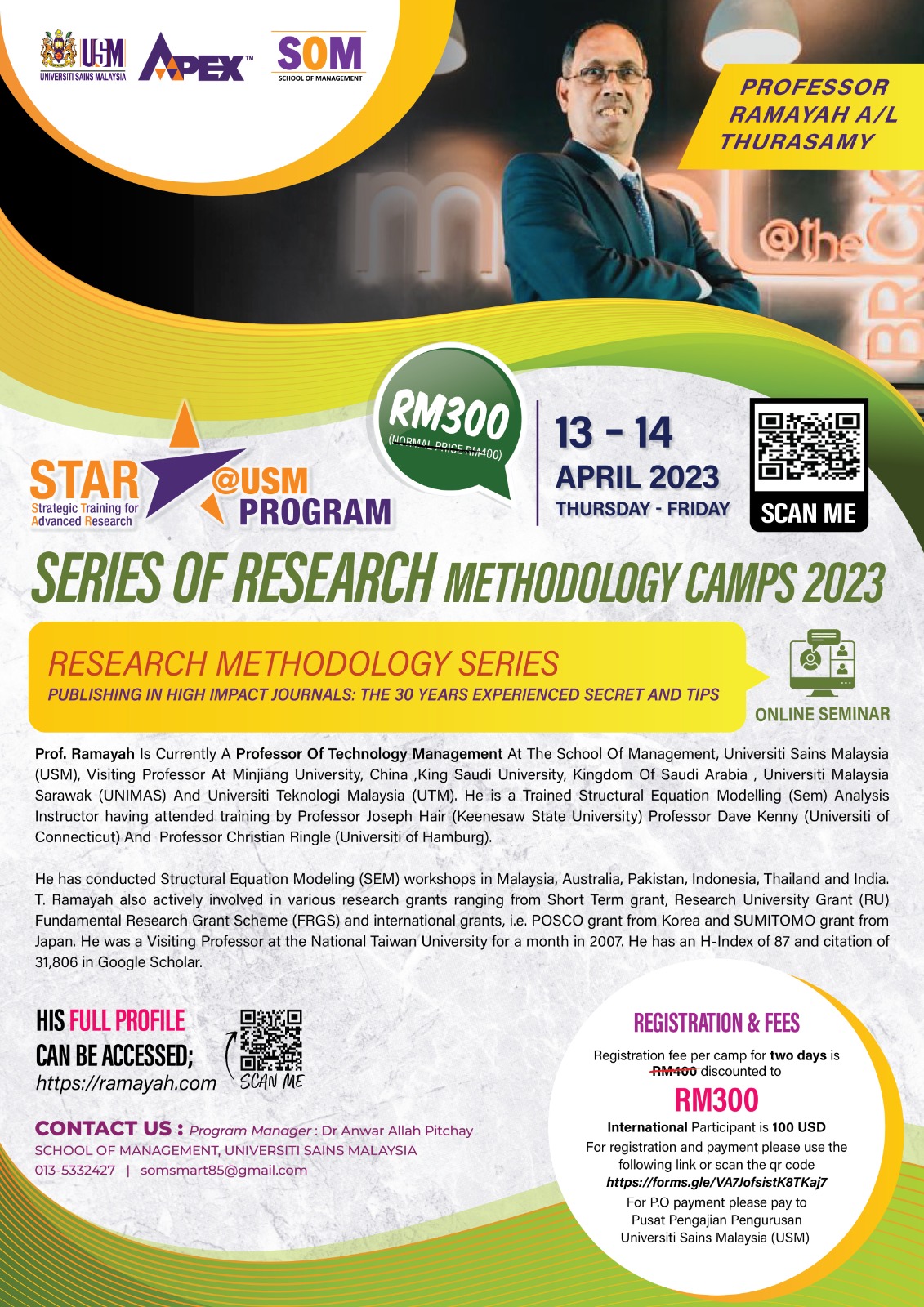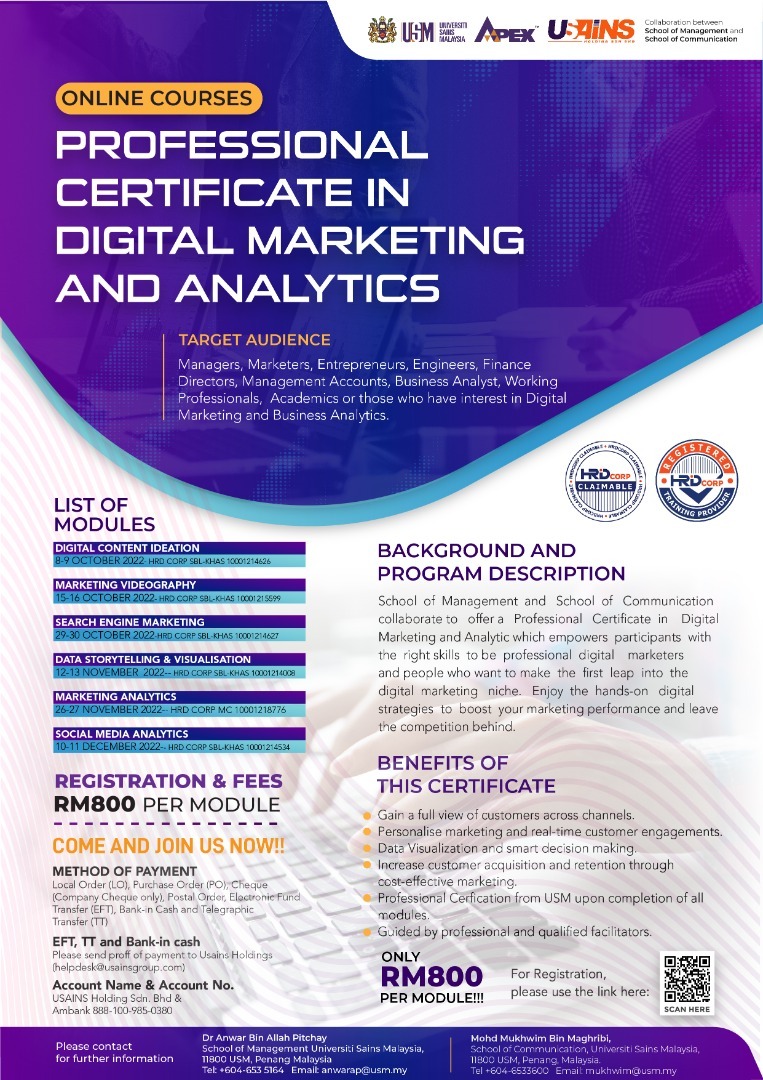 2021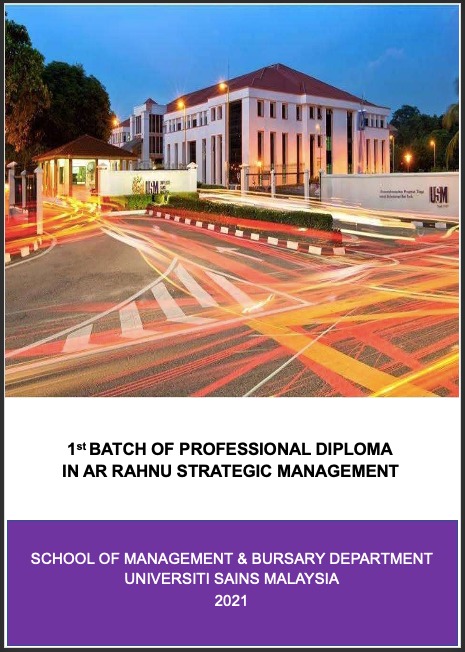 The School of Management through its WIISE Academy will be organising its WIISE Summit@USM this coming February 2020. WIISE Summit@USM is an initiative for global immersion and research network for its participants.
Brochure: WIISE SUMMIT@USM 2020