USM FIRST PUBLIC UNIVERSITY TO OFFER BUSINESS ANALYTICS SPECIALISATION IN BACHELOR OF MANAGEMENT PROGRAMME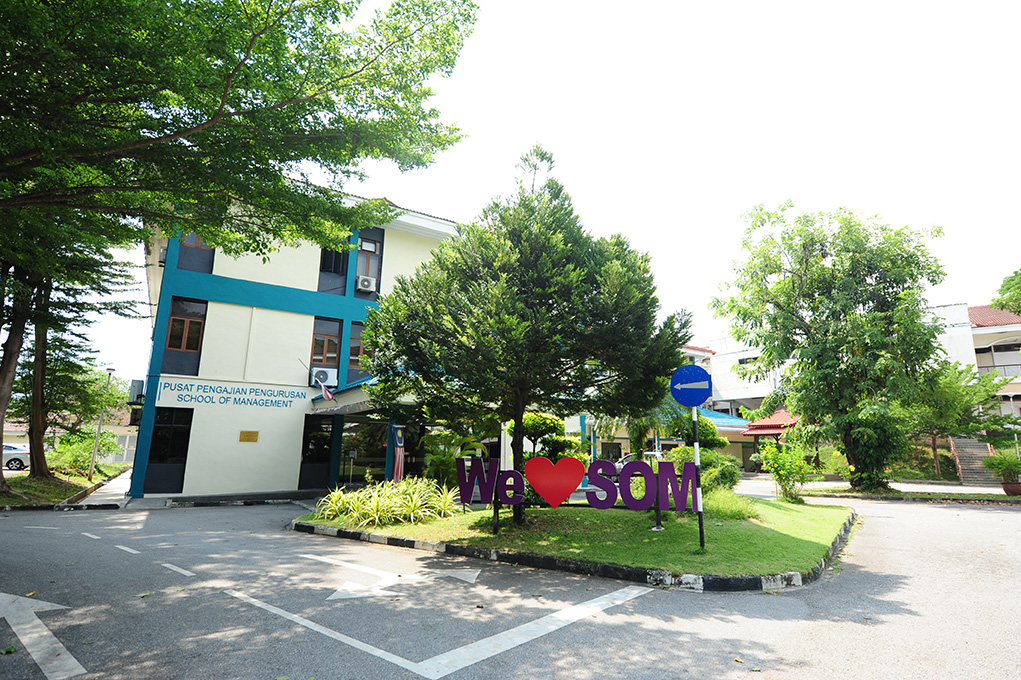 PENANG, 20 June 2019 – Universiti Sains Malaysia (USM) has been recognised by the Malaysia Digital Economy Corporation (MDEC) as the first public university in Malaysia to offer the Bachelor of Management programme specialising in Business Analytics, beginning this 2018/2019 Academic Session.
According to the USM Vice-Chancellor, Professor Datuk Dr. Asma Ismail, this programme is the brainchild of the USM School of Management (SOM), who together with MDEC, its strategic partner, have collaboratively developed this new Business Analytics specialisation programme, which is the first of its kind in Malaysia that utilises inputs from experts and practitioners in the field since day one.
"The course content is relevant to the growing needs of the modern world, especially with the onset of Industry 4.0," said Asma.
"A business analyst with hybrid talent is attractive to organisations that are looking for people who are able to manage end-to-end processes. A hybrid skill set could also indicate to an employer that this kind of talent might be open to learning, reskilling and upskilling in the dynamic business environment.
"Therefore, one's employability sharply rises with the acquisition of business analytics skills and knowledge because business analytics capabilities can significantly contribute to the overall business value," she added.
MDEC Head of Talent Development, Data Economy Division, Maria Khor said in the recognition letter that MDEC is appreciative of USM School of Management's effort in producing and developing data-driven graduates to meet the country's targeted demand of 20,000 data professionals by year 2020.
Business Analytics mines data and drives future business planning as it converts big data into actionable intelligence. It helps to answer, "What happens next?" (predictive) and "What should we do?" (prescriptive) by using statistical and quantitative methods, computational tools, and predictive models in providing data-driven decisions.
This new major includes subjects such as machine learning for business applications, data preparation and data visualisation, applied business analytics project, accounting and finance analytics, applied analytics and programming for business analytics that will transform students into analytics professionals.
The Dean of SOM, Professor Dr. Noor Hazlina Ahmad said, "the new Business Analytics programme drives USM's quest in sustainability-led business development and research."
"Employers tend to hire technical-minded people and then expect them to have the business acumen to discover problems that need to be solved.
"However, the market needs business analysts who not only possess technical skills like machine learning and AI, but also those who are strategic thinkers and business oriented," she added.
The School of Management is positive that the Business Analytics major will be well received, and will complement its six other majors in Operations, Marketing, Finance, Islamic Finance, International Business, and Organisational Behaviour.
For further information, please visit our website at http://www.som.usm.my/index.php/news-highlight/610-introduction-of-new-major-business-analytics