Big Data Analytics (BDA) Talent Acceleration Programme 2016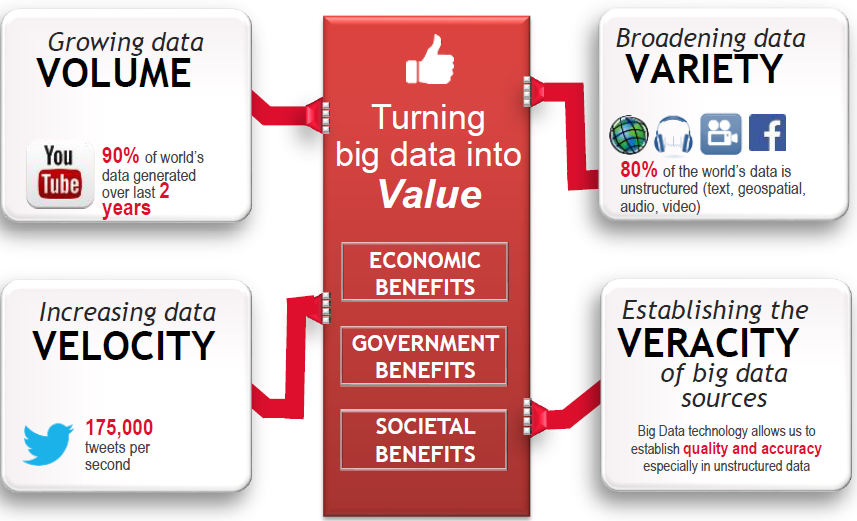 Congratulations to all our students who have successfully completed the Big Data Analytics Programme. They accomplished 5 modules containing 26 chapters with 292 exercises and achieved a 100% certified-pass rate.
The 5 modules are
1) Hands-on introduction to statistics with R
2) Introduction to R programming
3) Intermediate R programming
4) Basics of Data Manipulation: Data Manipulation with dplyr
5) Basics of Data Visualization: Data Visualization with ggplot2

We would like to record our deepest appreciation to Malaysia Digital Economy Corporation (MDEC) for its generous financial sponsorship of the licence for 3 months access to the DataCamp online learning portal. This programme was based on the Massive Open Online Course (MOOC) mode which was duly completed fully online. It was a self-paced programme with students receiving support from our academic staff.
The benefits for the students who participated in this programme include:
1. The exposure to the foundation of R Programming, Statistics and Data Visualisation techniques to build their analytical skillsets.
2. The award of a certificate upon completion of all courses. This certificate was immediately linked to their Linkedin account which could be viewed by potential hiring companies.
3. The opportunity to apply what they have learned to their final year project – especially in research and analytics.
4. The ability to analyse data and gain insight into business processes having acquired R programming.
List of Certified Students
| | | |
| --- | --- | --- |
| No | Name | Major |
| 1 | Chan Lee Chien | OB |
| 2 | Chong Chui Xin | OB |
| 3 | Chou Pui Mun | Finance |
| 4 | Chu Wen Sen | Finance |
| 5 | Khong Kok Shen | IB |
| 6 | Lee Suet Mei | Finance |
| 7 | Loh King Seng | Operations |
| 8 | Ng Kee Hung | Marketing |
| 9 | Oo Yen Ling | IB |
| 10 | Ooi Dean Jiun | Economics |
| 11 | Tan Sue Ling | OB |
| 12 | Tan Yi Ling | OB |
| 13 | Tharani A/P Munusamy | Accounting |
| 14 | Wong Mei Foong | IB |
| 15 | Wong Wooi Leng | OB |
| 16 | Yeong Yun Nam | Marketing |